Scope of Services
Country House Consultancy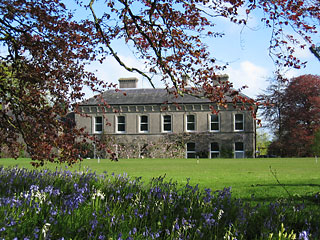 We provide a tailor-made flexible service particularly designed for new owners of Country Houses. Our expertise includes finding staff, dealing with tenancy and rights of way issues, managing land, making and managing grant scheme applications, overseeing property improvements and renovations.
For more details, please download and read our Country House Consultancy brochure...

» DOWNLOAD PDF BROCHURE (1.6MB)
Property Sales & Acquisitions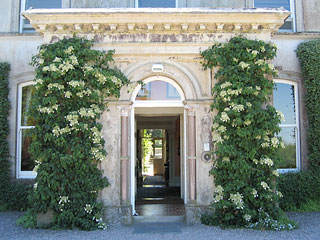 We sell and acquire properties for clients ranging from landed estates and farms to country cottages. We have sold and purchased property on behalf of clients throughout the British Isles.
Forestry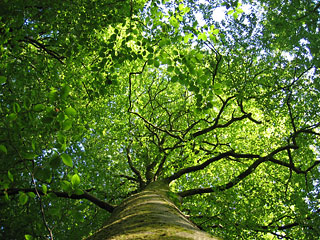 We manage both commercial forestry plantations and amenity woodlands; our expertise ranges from timber harvesting to tree planting. We advise on woodland grant schemes and have an excellent working relationship with the Forestry Commission. We also have strong links with many timber contractors and operators throughout the country.
Strategic Advice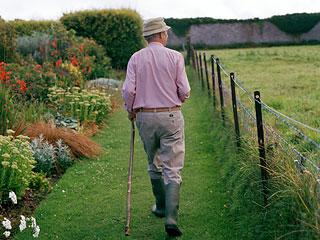 We help owners and their advisors appraise current management strategies, identify areas that need change, make recommendations and, if required, help implement them. This can be done on a one-off or regular basis.
Environment and Conservation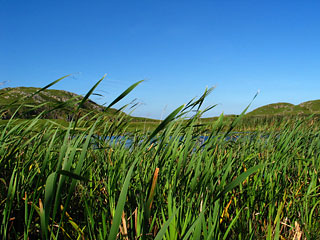 We have a wealth of experience in preparing and managing agri-environment schemes in both upland and lowland habitats. Whilst the application process can be daunting, most schemes offer good environmental and financial returns. We have an excellent working relationship with the relevant government agencies.
Sporting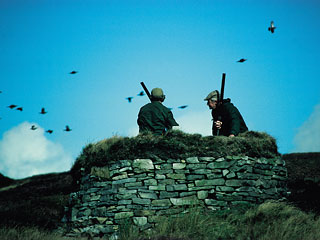 We are one of the leading experts in the management of upland and lowland sporting estates and manage some of the most prolific grouse moors in the country. Importantly, we advise on health and safety issues relevant to all sporting disciplines including shooting, fishing and stalking. We have a wealth of sporting contacts throughout the UK.
Greens Chartered Surveyors are the managing agents for the Syre and North Loch Naver Estates in Sutherland, Scotland, which boasts exceptional salmon fishing on the river Naver.
For more details, please visit http://naverfishingsyre.co.uk.
Staff Recruitment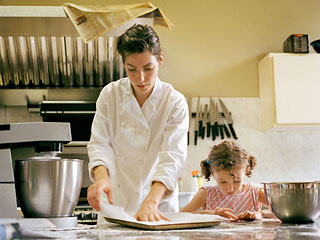 We recruit staff for clients including estate managers, game keepers, gardeners, domestic staff, foresters, nannies, grooms, handymen, PAs, secretarial and accounts staff. We are able to run payrolls, issue contracts of employment and deal with disciplinary procedures if required. We are also able to arrange staff training where this is necessary.
Planning and Development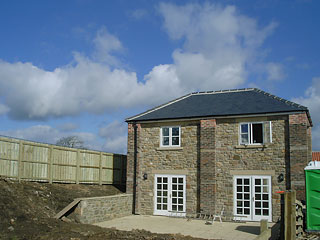 We have been instrumental in successfully obtaining planning consents on many property types. We have experience in conventional planning applications - property extensions, renovations and the conversion of traditional agricultural buildings. We also have experience in more unusual planning cases - a miniature steam railway, airfield runways and heli-pads.
Landlord and Tenant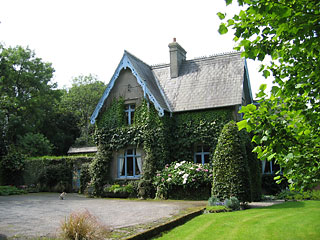 We currently manage a varied portfolio of residential, agricultural, sporting and commercial properties. We find suitable tenants, negotiate terms, deal with the preparation of suitable tenancy agreements and provide ongoing management.
Management Accounting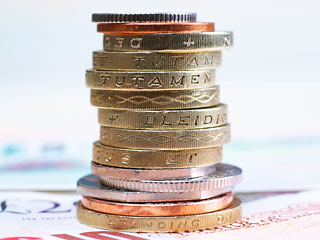 We provide a full management accounting service which includes the preparation of budgets and monthly management accounts. We administer payrolls, submit VAT returns, manage and reconcile bank accounts and keep financial records. We also work closely with client's accountants and are able to provide them with working papers for audit purposes as and when required.
Property Renovation and Improvement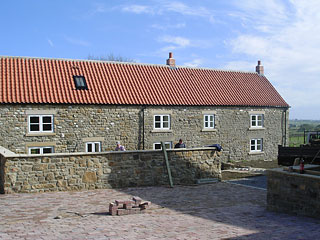 We have overseen the renovation and refurbishment of a number of properties and have a wealth of contacts to call upon offering architectural and building surveying advice as well as advice on interior, garden and landscape design.
Estate and Land Management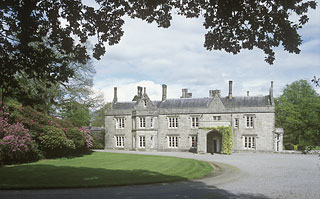 Rural estate management is at the heart of our business. Our priority is to understand exactly what each owner requires from their property and then marry their expectations with the estate's potential. We aim to help safeguard and enhance the property for current and future generations to enjoy.
For more details, please download and read our Rural Estate and Land Management brochure...

» DOWNLOAD PDF BROCHURE (1.3MB)
Telecommunications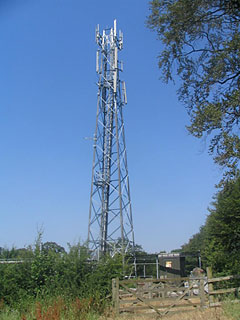 With over 12 years experience in the Telecoms Industry we are well positioned to provide a professional and personal property consultancy service to the network operators, throughout the UK.
The telecommunications industry has grown rapidly over recent years and as the market matures the requirements of the Network Operators are changing. As a result an increasing number of landlords are being represented professionally, advancing the need for equal and appropriate representation on behalf of the Network Operators. Greens therefore aim to provide this professional support by negotiating the best possible lease terms for the tenant and by striving to keep rent levels down.
Our scope of services includes:-
Negotiating and completing rent reviews on behalf of the tenant.
Negotiating lease renewal heads of terms and working with the operator's solicitor to complete the documentation.
Obtaining landlord's consent to site sharing, alterations and upgrades and where required negotiating variations to existing lease terms to permit site sharing, assignment, alterations, upgrades, redevelopment, site expansion.
Providing advice and solutions to landlord and tenant issues in conjunction with the operator's legal team.